We've BUILT our business ON DELIVERING more.
First Coworking Space in Tomball
The Field is not our first foray into shaking up office spaces. We
started Headquarters in Houston to revitalize the creative culture
of the East Downtown neighborhood. Businesses used to be saddled with dreary shoebox offices, so we decided to be more innovative in building our space. We've experienced firsthand the benefits of giving small businesses the opportunity to work in a creative space. Now Headquarters is home to some of the fastest growing businesses in Houston. Heightening what you can expect from an office space is what we do best, and we're proud to bring that to Tomball.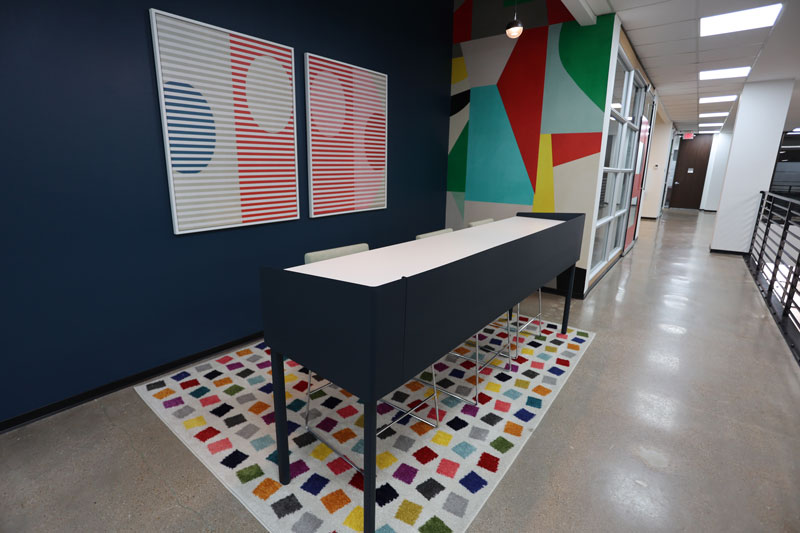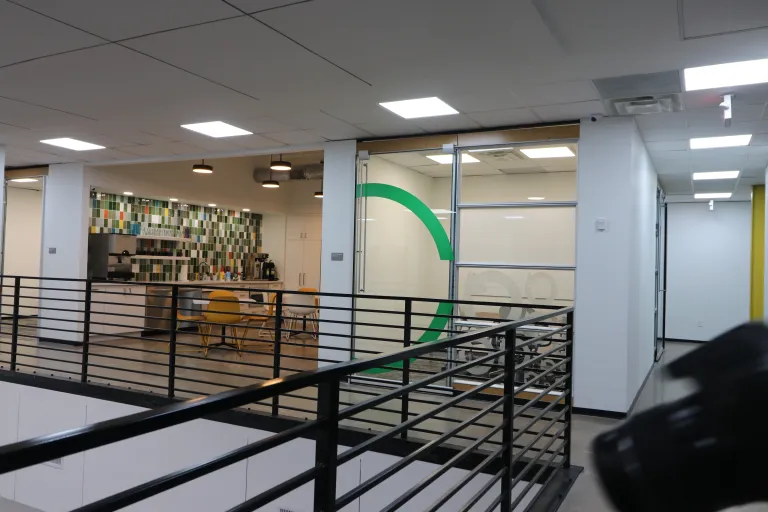 Building on what makes Tomball great.
Small businesses make Tomball what it is today. This exemplifies the passion, determination, and hard work that is pervasive in the city. Seeing those traits is what inspires us to do more for the people of Tomball. We want to give more opportunities to the city's creatives to build what they love. That's why our pricing is transparent, flexible, and most importantly, affordable.
More than just a co-working space
A Home for Local Business
The Field, established in 2022, is the Tomball's first coworking space. The Field is locally owned and operated, making it more than just a coworking space, rather a place that local businesses can call home. We are excited to be able to serve Tomball's growing small business economy. From startups, professional services, creatives, innovators, and other growing teams, our mission is to provide the creative and practical space they need to succeed.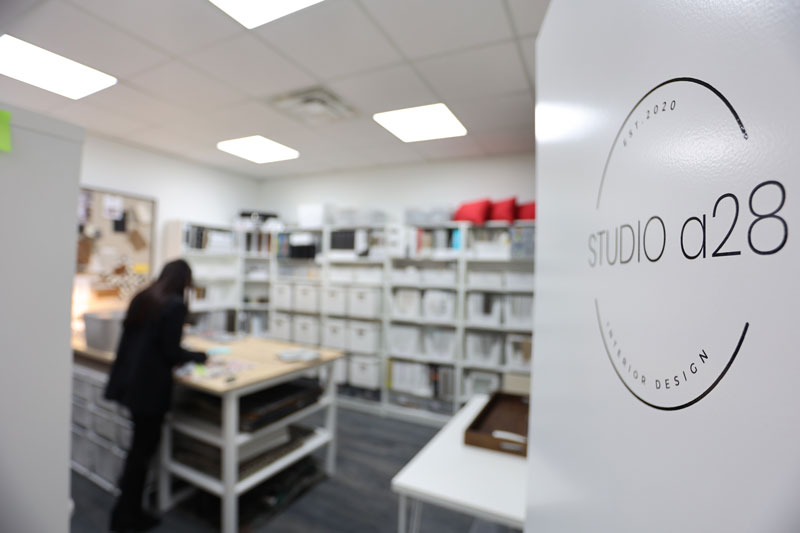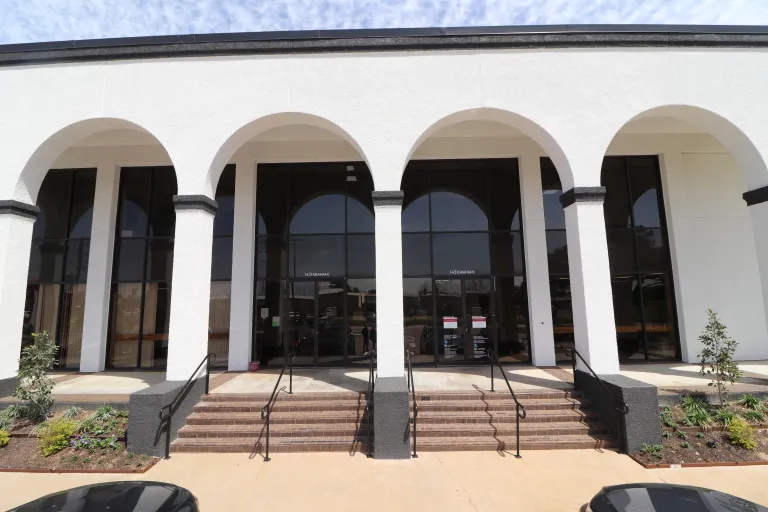 A UNIQUE COWORKING EXPERIENCE IN THE HEART OF TOMBALL
What The Field Has to Offer
The Field offers a unique coworking experience that combines all the essential elements of a productive work week – office space, coffee, and meeting space. Whatever office space you choose, you'll get much more than just a place to work at The Field.