Getting more for less. Traditional offices make amenities conditional, but we want all of our tenants to have the same playing field. That's why all our amenities are available to you no matter how much space you rent. That means you'll get all of these at no extra cost

Fuel your productivity with our complimentary coffee bar. Sip on a cup of freshly brewed coffee while you work and get energized to tackle your day.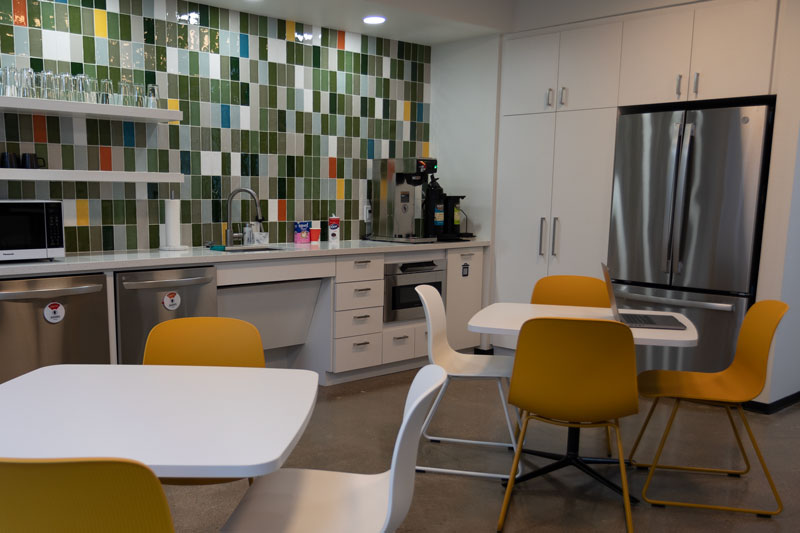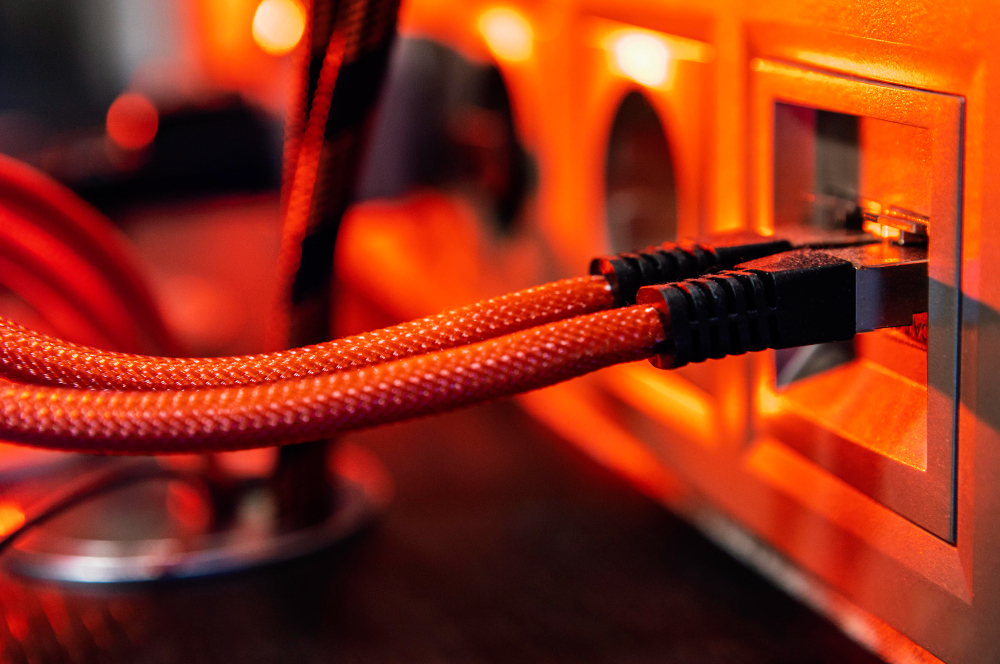 Stay connected with our lightning-fast fiber-optic internet. Stream, browse, and work with ease knowing you have the fastest internet speeds available.

Work on your own schedule with our 24/7 building access. Whether you're a night owl or an early bird, our space is available to you whenever you need it.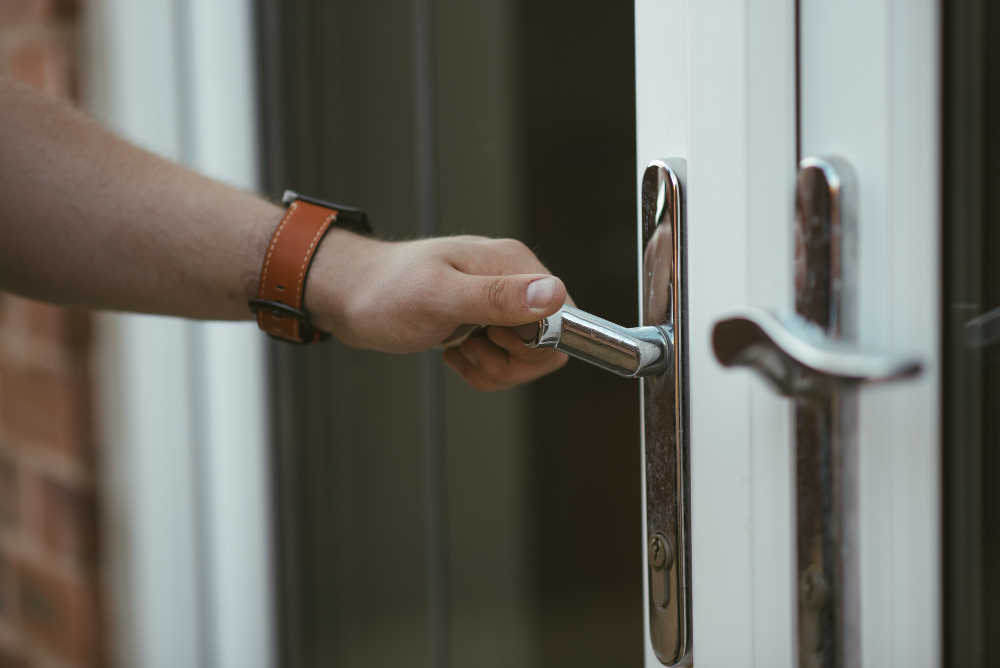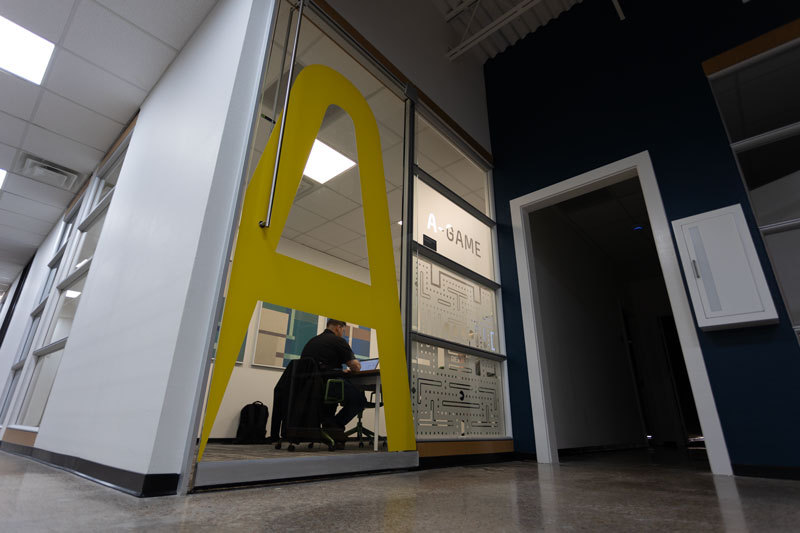 Unlimited conference room bookings
Impress your clients with our modern conference rooms. With unlimited bookings, you can host meetings, presentations, and workshops without any restrictions.

We understand the demands of motherhood. That's why we've created a comfortable and private space for new moms to breastfeed or pump in peace.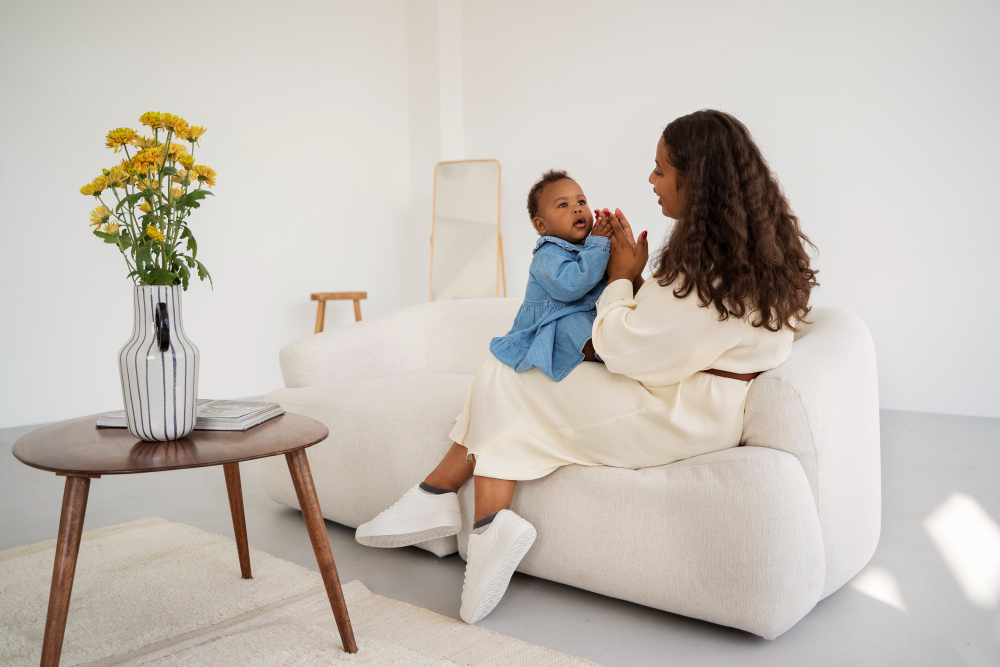 Take the first step towards your new workspace with a personalized tour of our co-working facility. Get a firsthand look at our modern amenities, stylish design, and collaborative community. Our friendly staff is ready to show you around and answer any questions you may have. Book your tour now and discover your new work home.